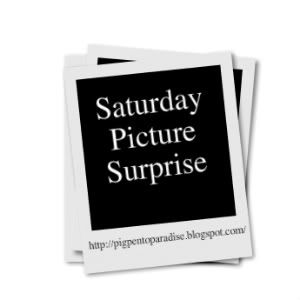 Welcome Saturday Picture Surprise, if you want to know what it is click
here
.
This weeks Saturday Picture Surprise is....
March 2008
Picture 56
Again I didn't have 56 pictures in this folder, but used the last one that was in that folder.
This picture was taken on Easter. My mom bought a cake since I made dinner. This was our first Easter that we actually had cake.